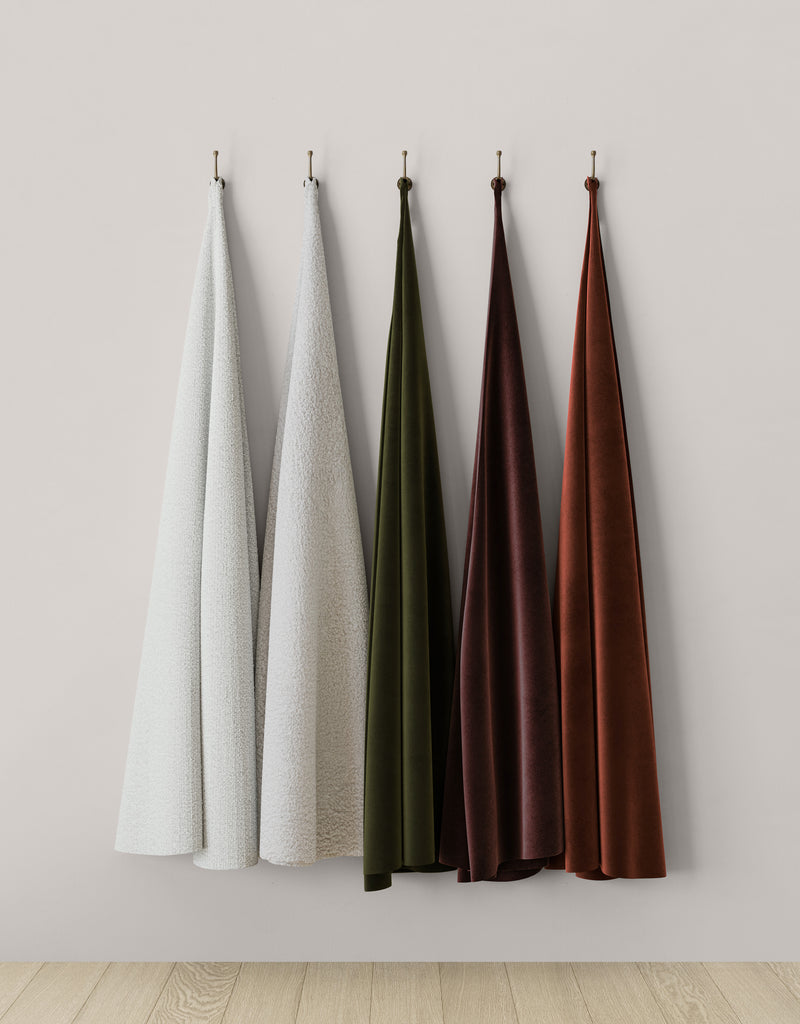 OUR FABRICS
All our fabrics are hand selected by our team of specialists for Dara Maison. We've recommended the best colour combinations to give you versatility in your home, which would create a special palette of luxury creams, beiges and saturated colours. You can also request bespoke patterns to mix and match with our palette to achieve a stunning result. Our fabrics are all 100% polyester, which makes them easy to clean.
LEARN MORE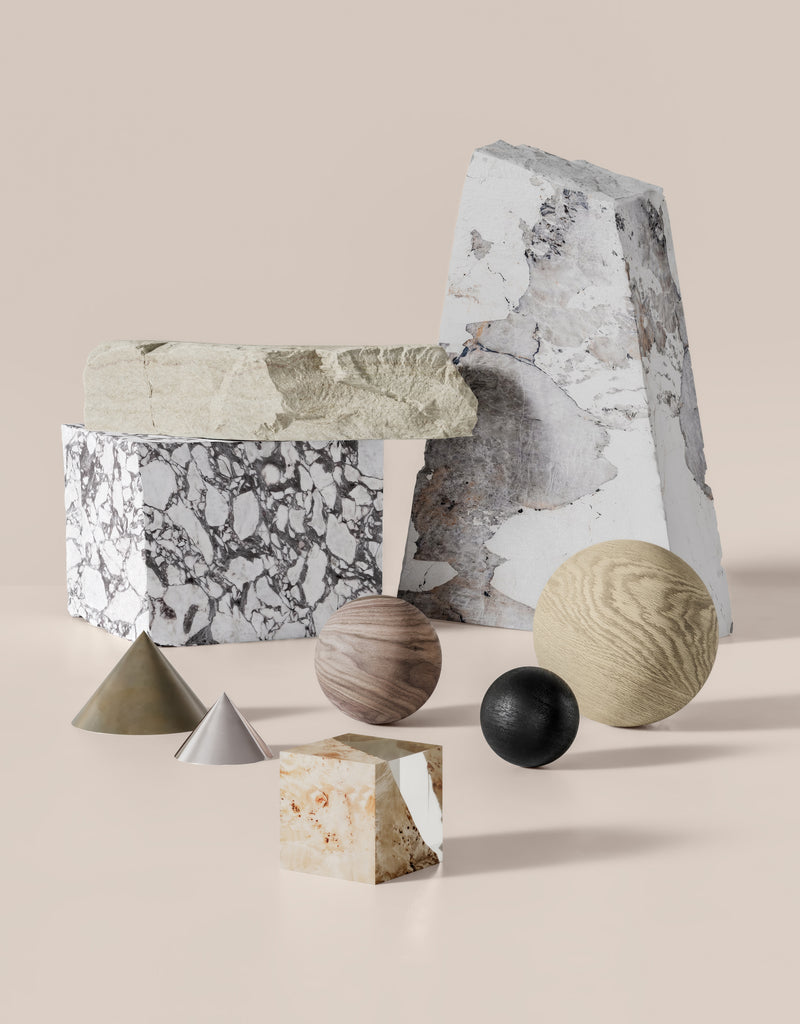 OUR FINISHES
Our extensive selection of materials are carefully curated together in this one of a kind collection and brought to your home by Dara Maison. They have been picked with close details to our delicate curves and shapes, and offer the highest quality, which is the core of durable furniture that will last for generations. Our materials are traced back to an origin that has a story to tell, with the most refined fabricators and luxurious stones.
LEARN MORE
STAINPROOF PERFORMANCE FABRIC
Go ahead! Scribble your heart out! We put everything in front of these little tikes to see how they get on with all white furniture and the results are pretty amazing.

Not just for children, but also adult proof as well. With a wet sponge you can wipe off wine, soy sauce, mud, blood, even permanent marker! Say goodbye to the days where we couldn't own white sofas.
MAINTENANCE & CARE
When we select materials of the highest quality and apply authentic finishes, we create the basis for durable furniture and furniture made to last in line with Dara Maison's commitment to sustainability. To ensure that Dara Maison furniture lasts for generations as we have designed it is important that each piece is properly looked after. Please refer to our Care Instructions to find out how to properly look after and maintain your Dara Maison furniture.
CARE INSTRUCTIONS