We will bring your project to life.
DM Design Services
With more than 10 years of expertise, the Dara Maison interior design team can help elevate the style and atmosphere of your home to ensure that the luxury furniture you are purchasing is perfectly at home with you. We will provide knowledge and guidance through the process of creating your interiors vision, which will be tailored to your individual budget and taste.
Kick-start your project by booking a consultation online.
contact us
Dara Maison offers a free initial design consultation to help start your interiors planning. 
During your consultation, you can share your project ideas, including floor plans, references and photos. This is a chance for your designer to find out more about your interior goals. Your Design Consultation can be carried out virtually, in one of our Studios, or a designer may be able to visit you in your own home.
Following an initial consultation, Dara Maison will work with you to provide design inspiration, floor plans and lookbook. Our design service fees start at £500 for up to three rooms, complementary on a £5,000 or greater spend. For larger projects and bespoke requirements please contact us.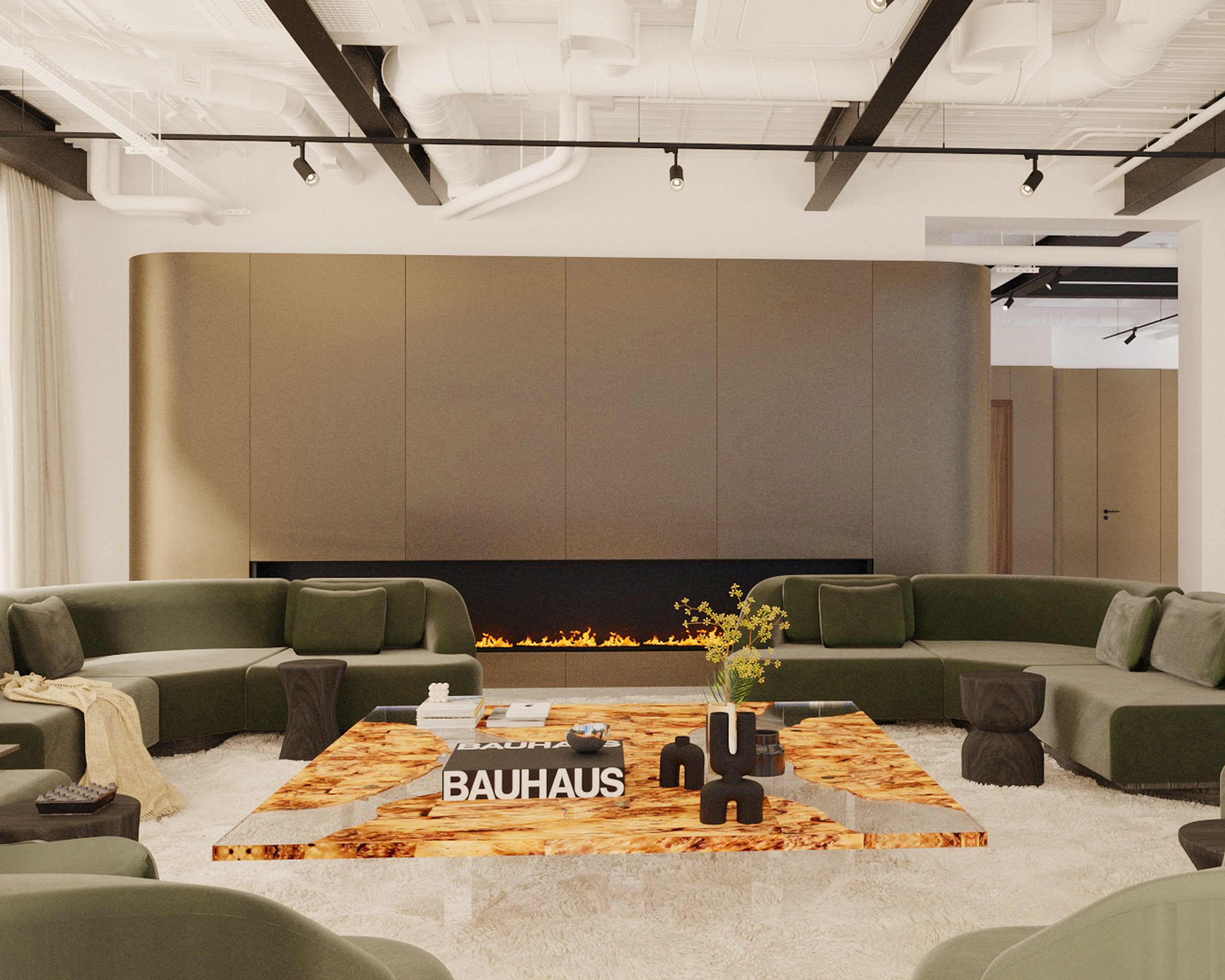 DM Trade Program
Our Dara Maison trade program is here to support designers, architects and stylists across the industry, providing you with access to a range of benefits, including:
• Dara Maison trade discount across all collections 
• Exclusive preview of new collections
• Special events in our showroom
• Direct sales support
• Logistics and Delivery support
If you would like to register for a Dara Maison Trade account please contact us below with the subject line - Trade Account Application.
Contact us